Citizenship Prep Kits
Available in English and French!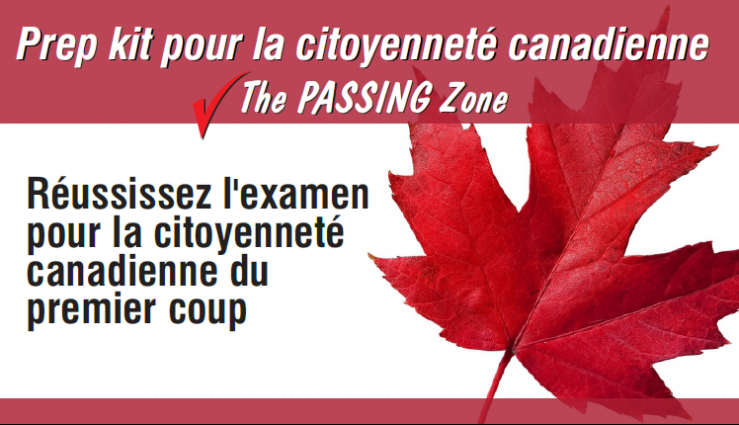 Discover Canada, The Rights and Responsibilities of Citizenship Study Guide is condensed into flashcards to help new Canadians pass the Citizenship Exam with ease.
This new learning tool was developed by educational experts and reviewed by instructors working with new Canadians to ensure that the essential information is included in clear, concise language. Colourful graphics and the point-form question and answer format make this an exceptionally popular and effective learning tool.
Écouter ici pour Radio Canada!
Individual English Citizenship Prep Kits can be purchased:
Alberta
In British Columbia Canada's Citizenship Prep Kits are available through AMSSA and participating newcomer associations.