Pass Your Learner's Test the First Time!

Key information condensed into study cards to help you learn faster. Smartphone Apps available in Alberta!

Citizenship Prep Kits

Developed by experts working with new Canadians to ensure information is accurate, clear & easy to learn.

Many students (and individuals for whom English is a second language) struggle with how to study all the information in the Driver's Handbook and the Discover Canada Guide. When they fail the test, it is hard on their self-esteem, it is expensive and, in some cases, it interferes with their livelihood.
The Prep Kits are a series of study cards that summarize the Driver's Handbook and Discover Canada Guide into smaller more manageable units of information.
The cards allow people to create an "I know it" pile and "I don't know it" pile. This shows them how well they know the information. Because people tend to keep reviewing what they already know and ignore what they don't know, the cards eliminate this problem and provide individuals with a clear idea of when they are ready to take the test.
On-line multiple choice tests are good for testing knowledge, but are not the most effective way to learn the material. The cards are created so that people are able to recall the information rather than just recognize correct information. This results in better understanding of material and safer drivers.
"Most of my friends took the Learner's Test multiple times before passing, so when my mom brought home a Learner's Prep Kit, I was eager to try it out to see if it actually helped. I passed my test the first time with a perfect score! The flashcards really helped me prepared and focus on what I needed to know.
Griffin W.
In addition to a condensed format for ease of learning, the Prep Kits have:
Study Tips
Definitions and explanations of unfamiliar terms
Clear graphics
Colour-coded sections
---
Get The Apps!
The Learner's Prep Kit App is now available in Alberta!

The app includes:

Graphics and video links
Definitions of key terminology
An instant way to differentiate what you know from what you don't know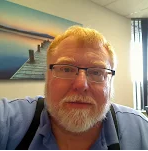 Paul Reid
Android App User
Preparing for Alberta Drivers license test Incredible app! This app makes learning the Drivers Handbook easier and more effective.
About the App
As Seen on CTV News!
Watch the CTV News feature here.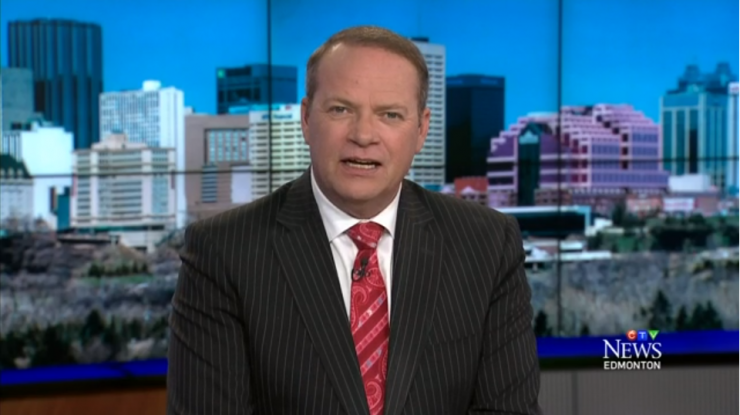 ---
What do the cards look like?
Mouse over or tap the images below to see the answers to the question cards: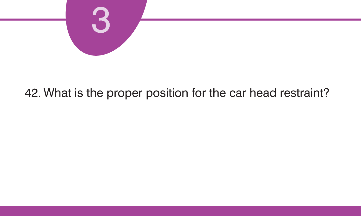 Question 42 from Alberta's Learner's Prep Kit
Question 56 from the Learner's Prep Kit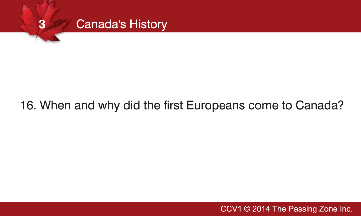 Question 16 from the Citizenship Prep Kit
---
Alberta
Passing Zone kits can be purchased at most Alberta Registries or you can download the App on the Google Play and the Apple Stores.
Northwest Territories
Learner's Prep Kits are purchased at all Issuing Offices in the Territories. Click below to find the office closest to you.
PEI
In both French and English, Instruction Permit Prep Kits are available at all Access PEI locations. Click below to find a location.